the CRAGSTERS
Who is 'the Gang', anyway?
Will Myers (Partner) - From Denver, went to Cornell, lived in Brooklyn for the past 3 years working as a Software Engineer. Boasts an impressive collection of records with musical taste to match, gripping fear of snakes, and indomitable appetite for pizza. Also reads voraciously. Favorite CRAGs include: Rumney, the Red, and Kalymnos.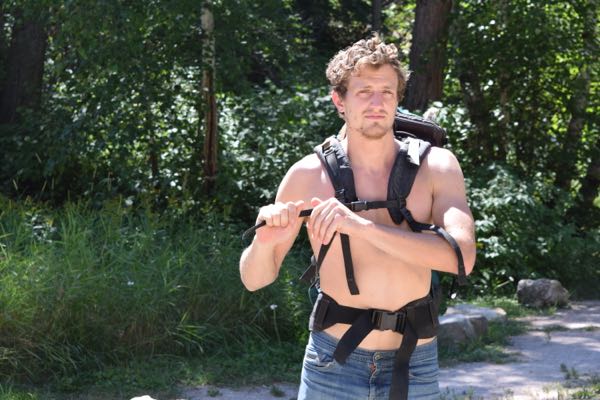 Answers to Will, Willy, Big Willy, Big Willy Two Clips, Two Clips, Kaiser, Vilhelm, Trill Will, Will the Thrill, and King Willie. B.W.T.C.'s impressive wingspan allows him, at times, to clip or clean 2 bolts simultaneously.
Ryan Hosfelt (Partner) - From CT/WV, went to Cornell, lived in Salt Lake City for the past 3 years working as a Recruiter. Known to regularly break the sound barrier on his snowboard while sporting a shit-eating grin, behave capriciously, and like Will, Ryan possesses an indomitable appetite for pizza. Also enjoys nightcaps and filling notebooks with esoteric anecdotes. Favorite CRAGs include: Ten Sleep, Maple Canyon, and Chiang Mai.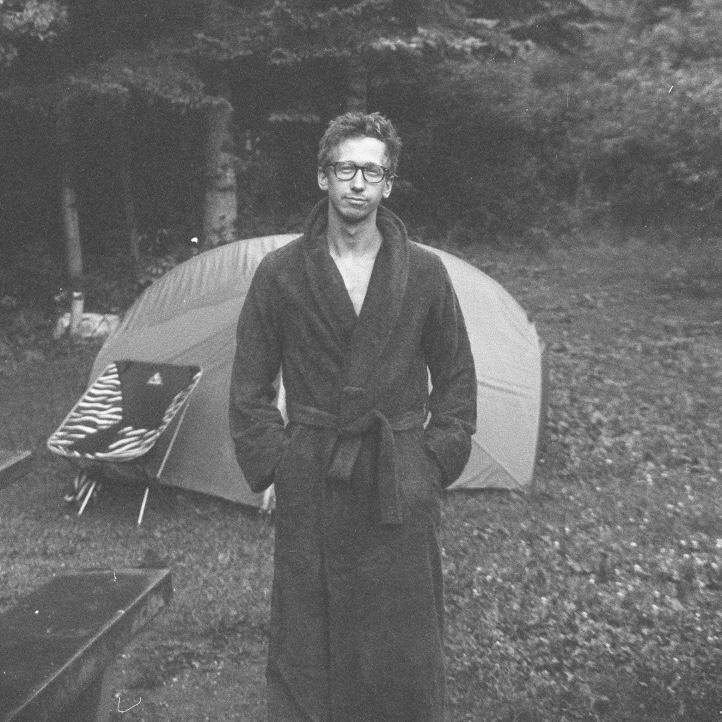 Answers to Ryan, Roy, Munson, Muntz, Doc, the Doctor, Doc Muntz, Dr. Roy, MuntzHouse, Hos, the Hos, Ry-Dog, etc. No one truly understands where the Doctorial nonsense originated, but it's too late to ask questions or make changes. I vaguely apologize to readers who actually earned the accolade.
John Antrim-Cashin (Partner) - From Dobbs Ferry, went to Gettysburg, lived in Brooklyn for the past 5 years working in Commercial Real Estate. Notorious for his unsurpassed fondness of 'chow' (especially tortellini with pesto), discharging 4th-of-July-grade mortars from the rooftop of every New York City apartment he's rented, and distance running at a sub-six-minute-mile pace. John also shows his barber a photograph of James Dean as instruction for each haircut he receives. Favorite CRAGs include: the Gunks, Westpoint, and Brooklyn Boulders. Check him out on Rambling Runner!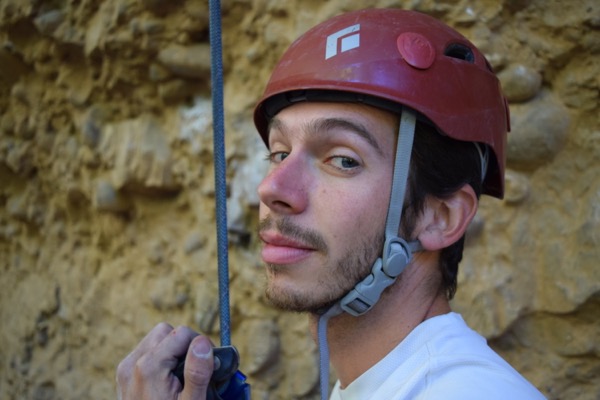 Answers to John, John A.C., Rat-Packer, Rat-Brudda, Shred-ski, Rat-ski, Shredder, Shreddie, Commander Cashin, and Rat Boy. Ask him to take his shirt off, and you'll quickly understand the shred-based nom de guerres.
the COLLABORATORS
Portraits of those who hold us down.
Poohboy Q (Mascot)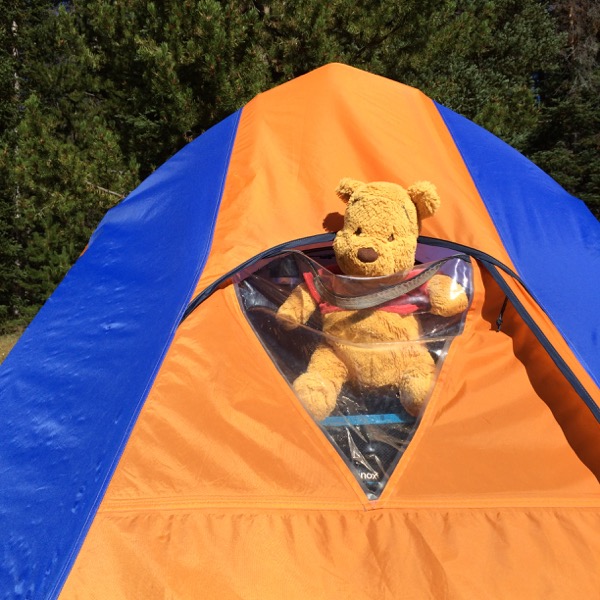 Affectionately named after our pal Schoolboy Q.
Ethan Jayne (D.D.)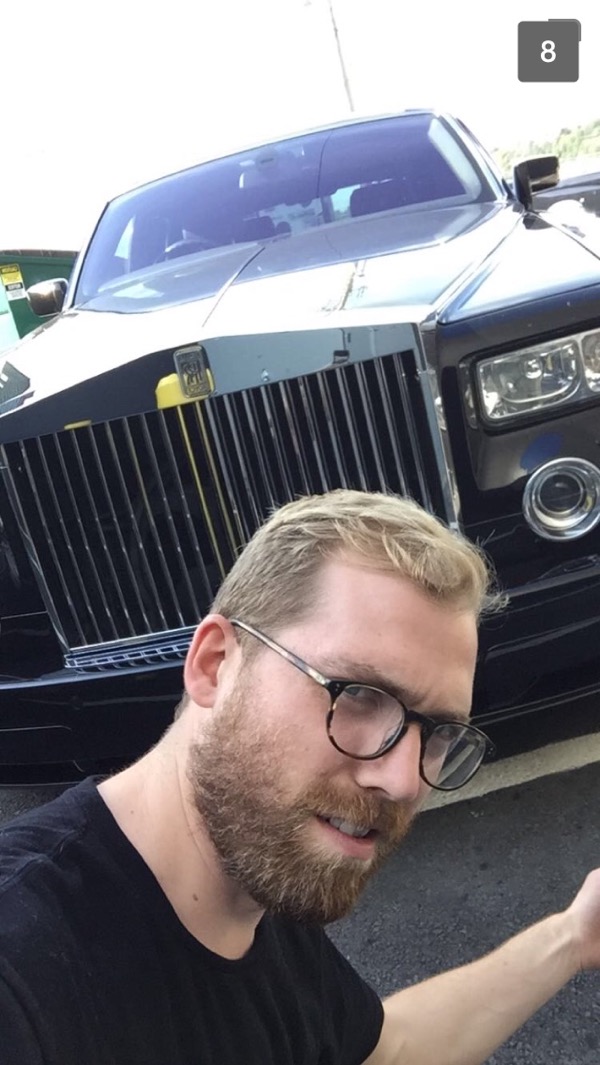 Official CRAGCATION Enologist and Simpsons afficionado. One of the Dinner Dogs. Yes ladies, that IS his Rolls Royce.
Sean Callahan (D.D.)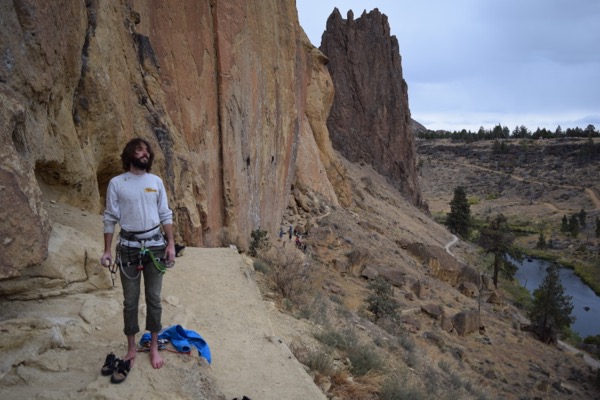 Resident tree expert and Pennsylvania MEGA-BRO. Also one of the Dinner Dogs. Looks a lot like J.H.C. at the moment
Jimmy Friction (Croupier)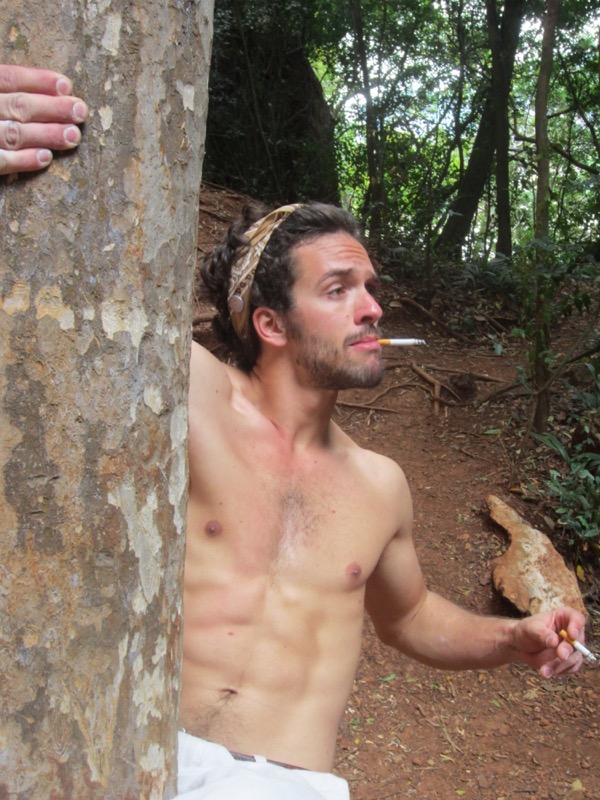 You really thought Tonsai Jim expatriated to Krabi Province for good? No way! Jimbo joined Cragcation in Kentucky's Red River Gorge for STRONG 5.12 attempts and high stakes hands of Texas Hold 'Em. We bet slices of Sweet Potato Pie and used rocks as poker chips… Because we're dirtbags.